Today I have been a good girl.
I did not give into the temptation to come online the first thing when I got up in the morning. Instead I vaccumed the whole apartment, tidied the rooms, made nice lunch (chana masala and pulao) and even did my yoga!
Good girl, Nupur!! :D
And I was going around the place cleaning up, I looked at things and thought how they effect me. ..help me or work for me. So, I took out my mobile and started talking pictures of them all....
I meditate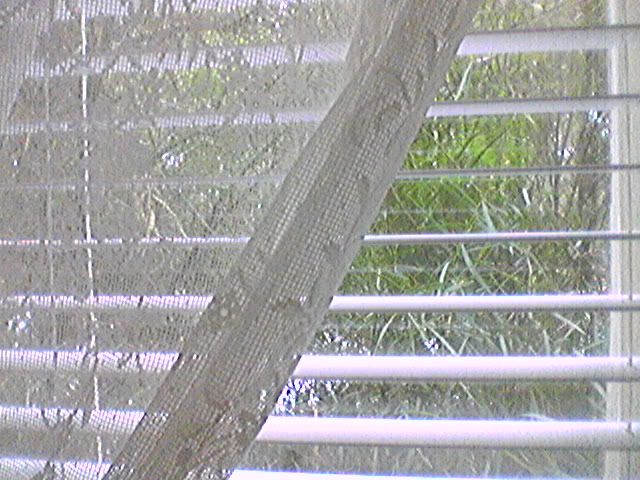 This is the window in my lounge, open to let the fresh morning breeze in, while I do yoga. The net curtain, didi's choice when she was here in Oz.
I decorate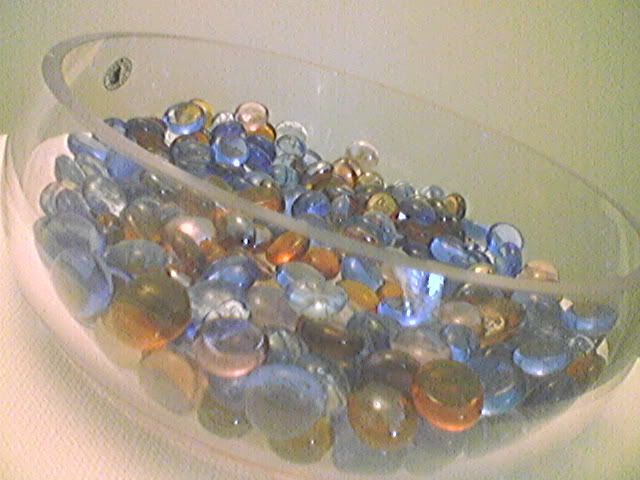 The bowl of glass beads on my center table. Some friends first thought they were lollies!! ;)
I love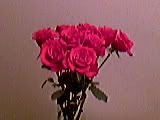 Flowers are my all time favourite, all the special days of my life are incomplete without a fresh bunch of flowers. I am not too fussy about whether its roses or lillies or tulips. Thanks.. ;)
I work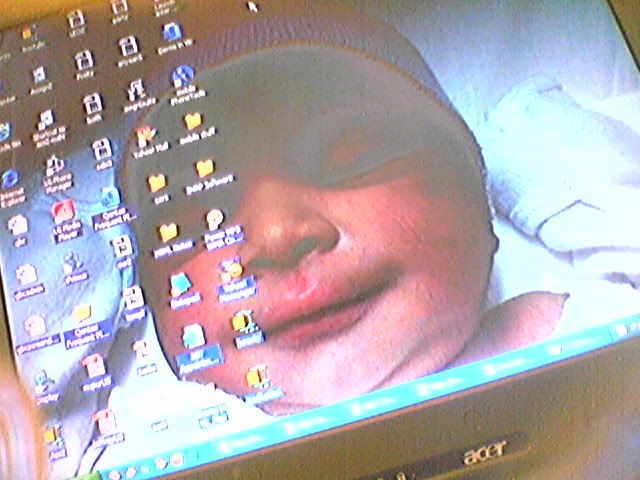 My laptop's desktop. The picture of my little nephew
Shriyaan
whom we have lovingly nicknamed, "Shiru"!
I laugh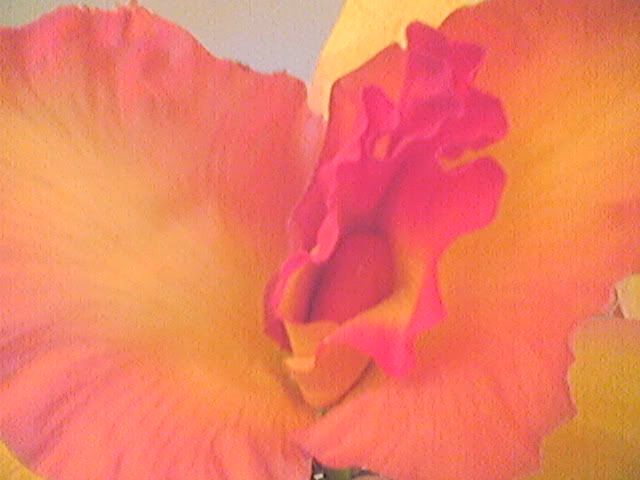 This is well... flowers again, but really, my mood lifts 'always' when I see flowers. So for me Happy = Flowers and Flowers = Happy. Thats why these flowers are cotton ones, for days when I don't have fresh ones around!
I cry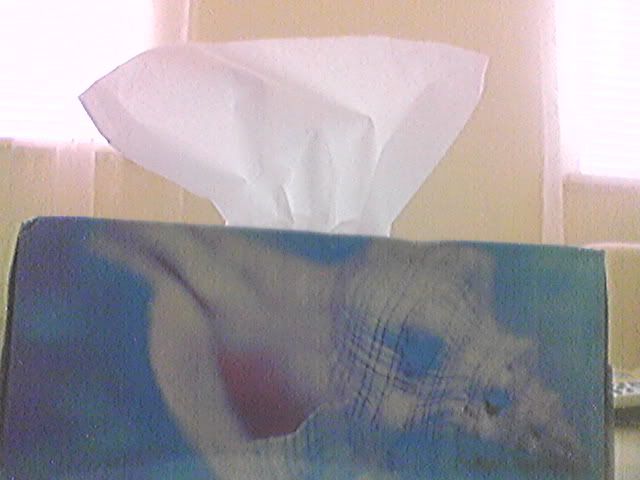 My box of tissues. Need I say more?!
Today you know more about a girl named "Nupur".
And you? When you laugh, cry, work, play...??!!