I became maasi on the 31st Dec
last year!!!!
Dekho mai "Maasi" ban gayi...
Socho mai "Maasi" ban gayi...
-- Been goin nuts the last 2 days. Just overjoyed really!!!
The
little golu-molu-coochiku
is the family's first grand child.. my elder sis's first baby, my mumma n papa are the very very proud "
Naani
" and "
Naanaji
" !!
The little hooligan is very very hairy...
the little ape
!! Here are his first pictures... I cant stop staring at him.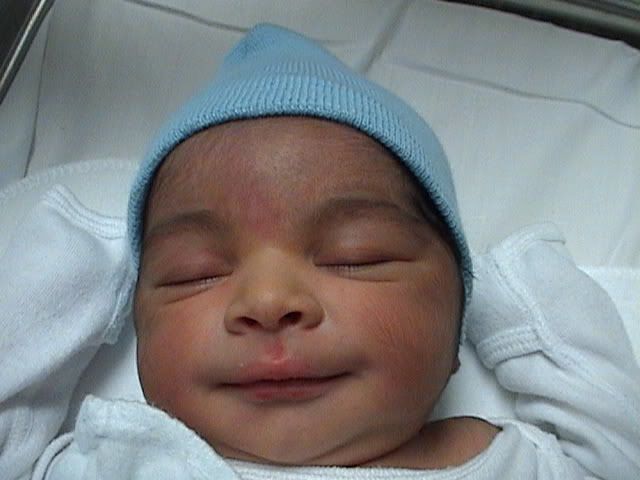 Catch you guys soon....
coochi-coochi-coooo!!!!!!!!!!